Topic starter
September 19, 2022 12:59 pm
I've been so busy I can't even remember what's come in and what I've posted. That said, I'll try and catch up/post in batches. Here's some of the misc stuff that's been delivered recently.
At this point in my reel collecting/hoarding/whatever, there are very few items I'm still chasing to put on the shelf/fish. Two of those items (one not pictured) have recently been acquired. After many years of searching…A NIB Daiwa Milly Club M Red/Gold has finally joined the stable. the reel came with a pair of OG corks and an additional 34mm spool that I quickly added a R+ inductor/spring mod to. It's nice to close out that set, and of course…I couldn't leave it alone. The extremely rare Club M knobs were added to it shortly after it was in my grubby little hands.
Next up is an extremely clean KTF '09 Alde that ended up needing a new set of gears. 8.1:1s were swapped into it. ☑️
Some 30mm goodness…Orange KTF Finesse spool.
Studio Composite RCSC CQC handle/matte CF knobs.
Some tuning station upgrades were added, as well. A couple sets of SLP Works Mats and Stainless trays to help keep me better organized during builds…
Limited and SP-C MB baits
Hamamatsu Fire set #2
Pop X
Type X King Cobra and Good Design Ltd (silver flash and gold flash)
Cyclones
Griffons
X-80 Mags/SW
XPod
Vibe X Ltd
Itö Shiner
Phat Lab Nekosogi Show color
Mud Bun Lovlies to complete the set
Fumi/23 Baits One Eye
Arsenale Wake…those fins though…
LC Wooden Sammy
Etc…
Thanks for looking, gents.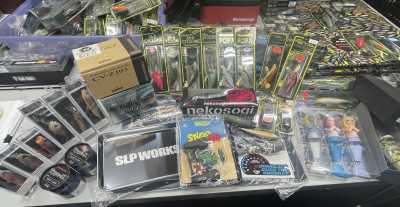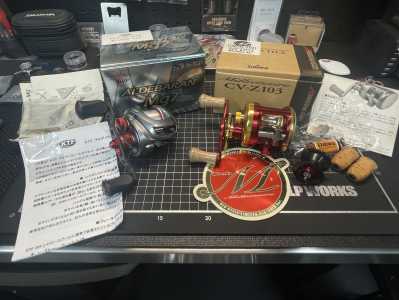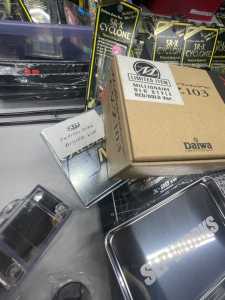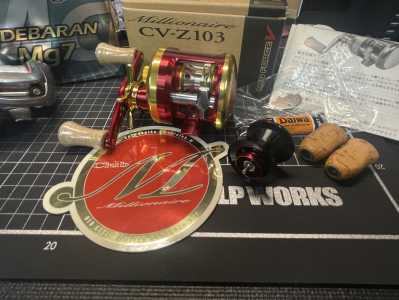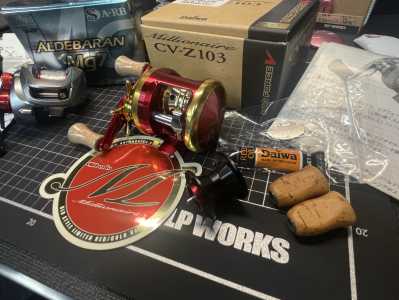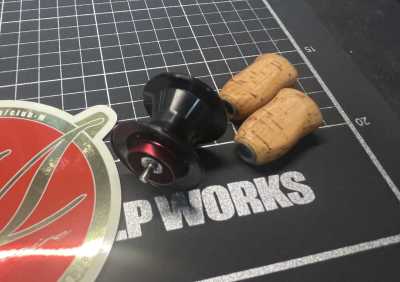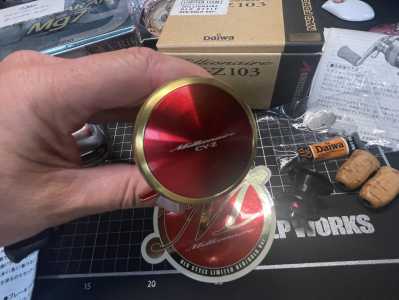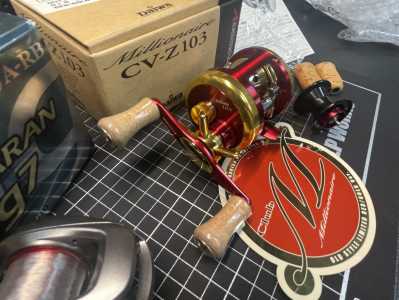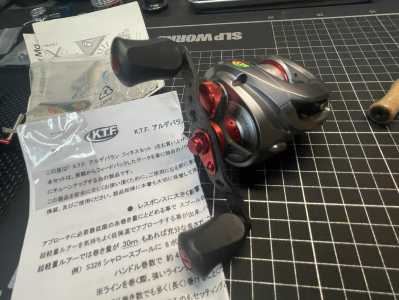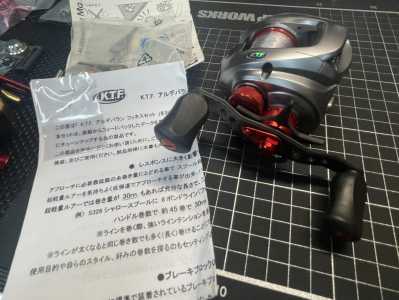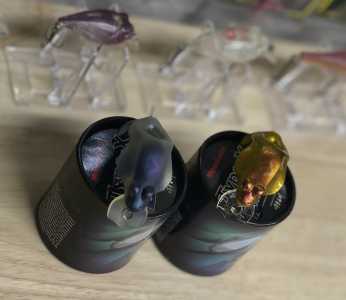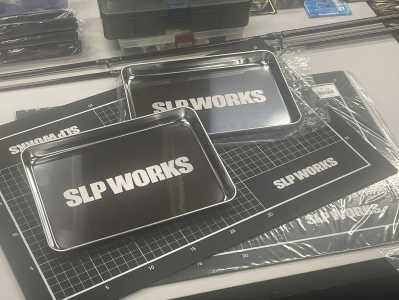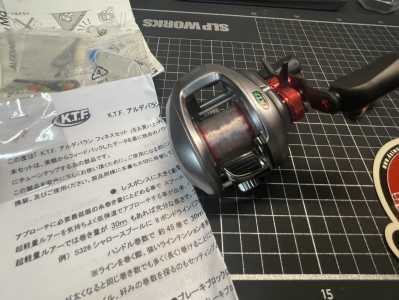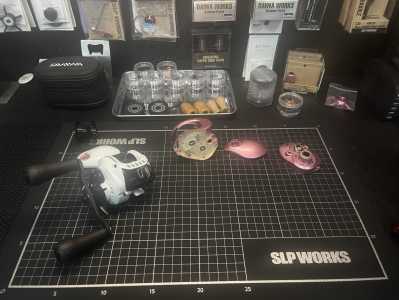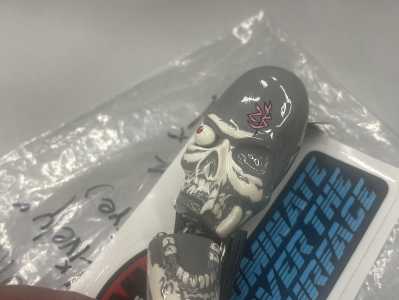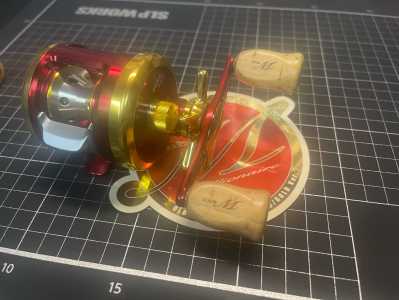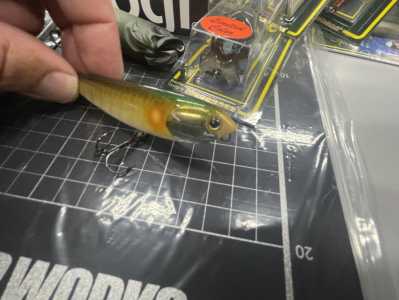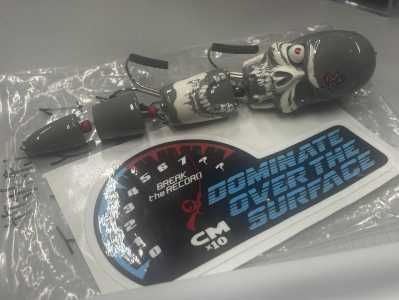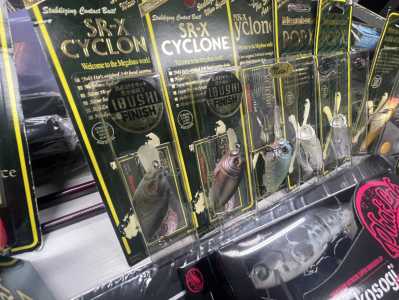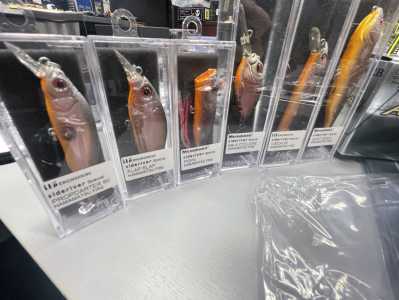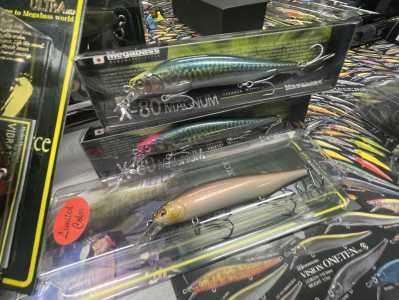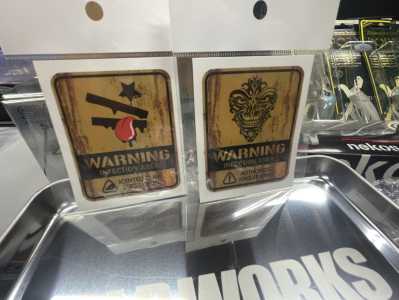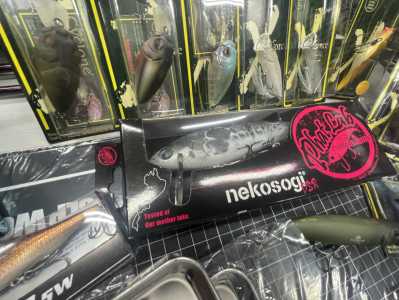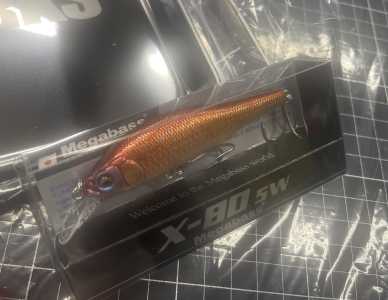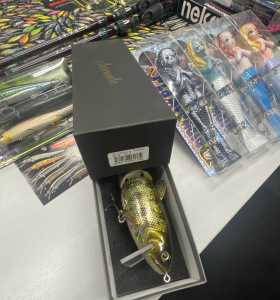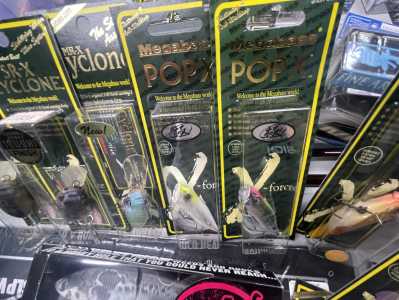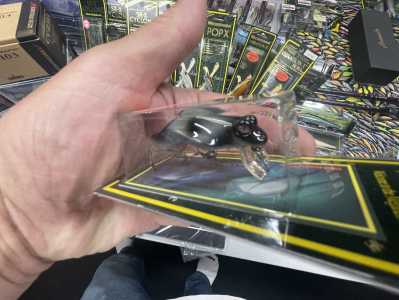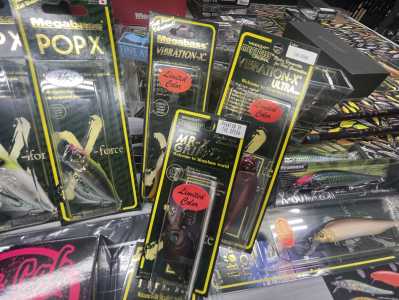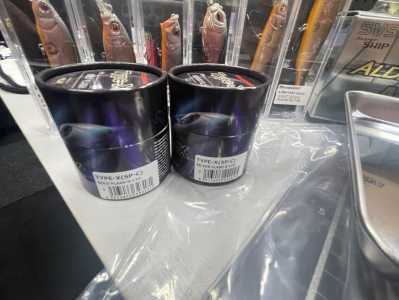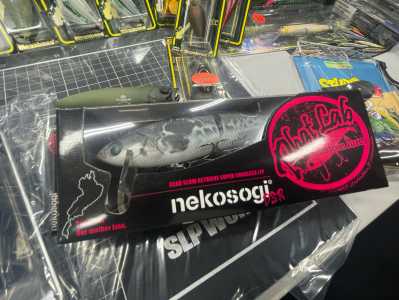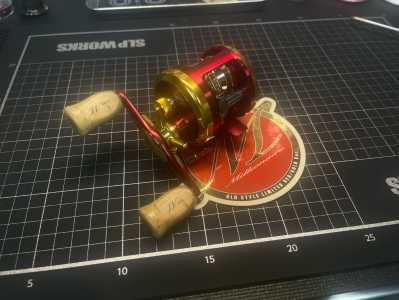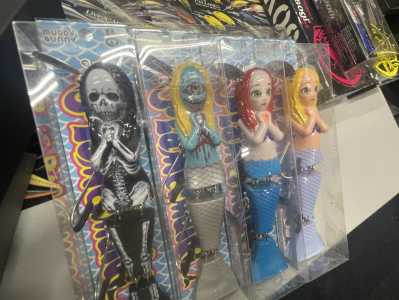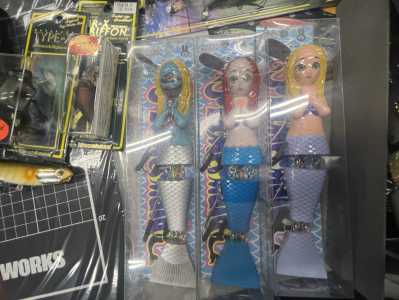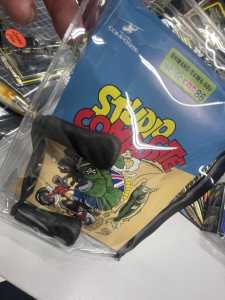 September 19, 2022 6:27 pm
Oh yeah! Love looking through your mail calls! Some things people just dream of. For the ones in the know, we know. Those groups on FB have no clue! hahaha 
Respect as usual brother!~
Topic starter
September 20, 2022 12:37 pm
September 20, 2022 8:14 pm
Straight UP🔥🔥🔥!  Helluva nice stash of goodies fosho.
How is the performance of the KTF 09 Alde versus some modern BFS reels or in comparison to the other contemporary BFS reels of that era?
That Club M Red/Gold is just SICK. And the Club M pairing is just spectacular.
SALUTE!
Topic starter
September 22, 2022 11:26 am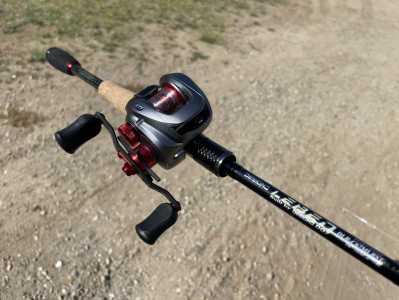 @dragon1 effortless casting abilities. MOST KTF tunes are…very impressive. Their gear sets have been known to have some issues depending on ratios and mine was one of the problematic sets. 8.1s from BFS XG we're the fix.  Test-casting on dry land with 7-8lb sniper, reveals its capacity is more than on point, for what I'll need from it.