Mail Calls & New Acquisitions
Topic starter
February 16, 2022 1:03 am
Meh call…
Some misc. garbage came in…
OG EG TKLC SS…clean
Like new Sedition Cristobal Ltd. #2
Very happy to find another one of these rare sticks. It's become a favorite in my arsenal… #twinning
Brand new Designo Vantage DV6 C67MHRS3 Avant. Absolutely in love with the Vantage series and this one feels amazing in hand.
Super clean Megabass Type R DG Slant #2….those DG blanks, though…
And another Fragment came in…
FRAGMENT FACTORY 701MMH3
Added another Asylum I-Bank to the herd in Viola along with…
Some of the most beautiful/unique knobs I've ever seen.
Obviously, these are custom, hand-finished Daiwa knobs…and the seller claims that these are part of a very small run/rare collab with Megabass. At this time…with limited amounts of research…I can neither confirm nor deny…and personally, I'm calling 🐂💩.
Regardless….fuckin stunning. Kanji (Buddha heart-Demon hand) and flowers along the edges are hand painted. The gold flake marbling is incredible in person.
So much depth/dimension to these. Pics truly don't do them justice. Cool little fitted, silk-lined box with them as well.
Pretty damn hard to come by…Megabass Pop Max in Hama's house color Hamappanon DX and a Brogue 190 in the same finish.
Megabass Orochi Serpent reel cover
Mibro Guppy 110 in PS Kizu Limited Pink Bomb Gill house color
And…another I'ze 90mm CF handle
Appreciate you looking, have a good one, gents.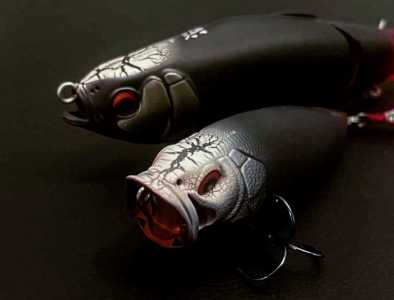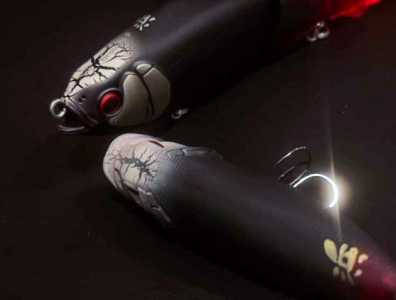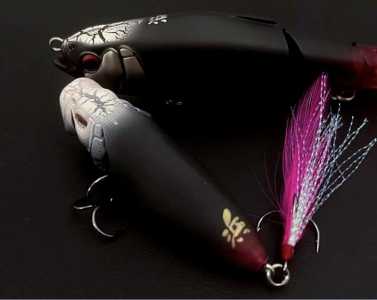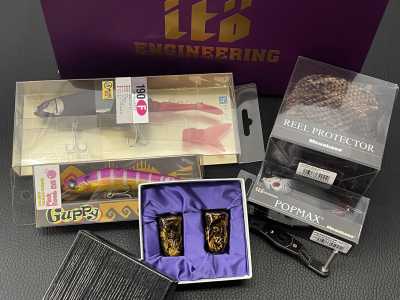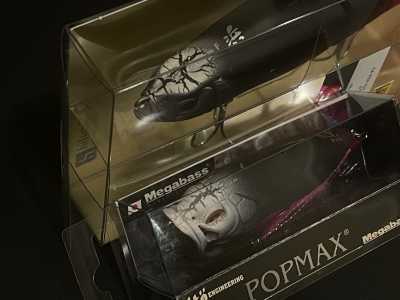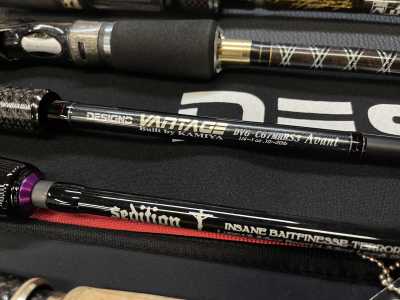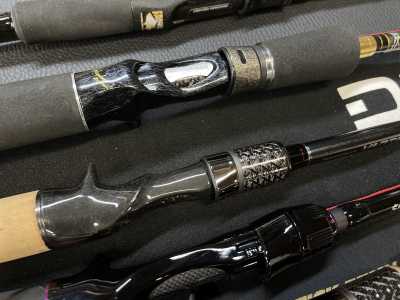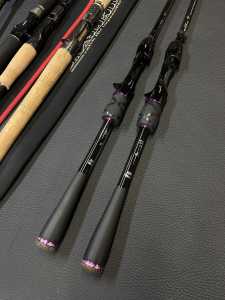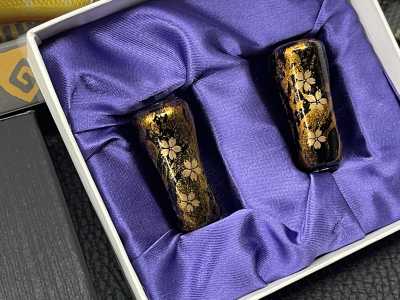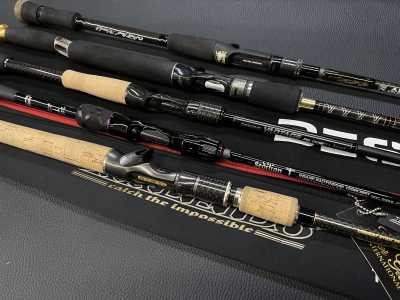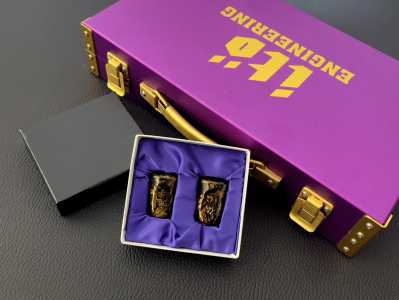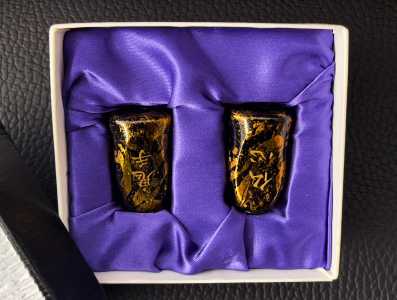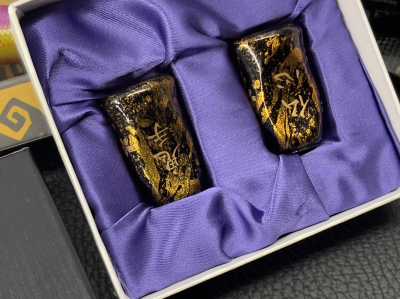 February 16, 2022 1:22 am
"The things you own, end up owning you." -
Topic starter
February 16, 2022 10:26 am
It's possible those knobs COULD be an legit but unauthorized product.  Like gift presented to Ito by a fan, something like that OR when Daiwa was producing reels for certain tackle stores in Japan.
Sent out a few emails, waiting on responses. Hopefully I'll get some info/clarification. 
February 16, 2022 6:33 pm
Vintage treasures. Spectacular haul as always. 
February 18, 2022 7:21 pm
Otherworldly Epic and Unbelievable.
OO-RAH AND SALUTE!!!
Topic starter
February 27, 2022 2:41 am
Got a little bit of info on the knobs. I'll update soon. I've been absent due to moving and doctors appointments.