Favorite rod for skipping docks and overhang?
Topic starter
February 13, 2023 9:24 am
As the title mentions, looking for advice on nice rods for skipping. I have a Zillion HLC with the magic Ian tune for skipping.
Looking to pair it up with a nice stick to do quick roll casts to skip magdrafts, jigs and craws under docks and overhanging trees and shrubs. Typical range is 1/4 oz to 1/2 oz.
My skipping technique is average at best and looking to spend time improving it this year. I have been skipping with a P3 Bearing Down and an NRX 853C. Looking to see if there are more preferred options out there. Thanks!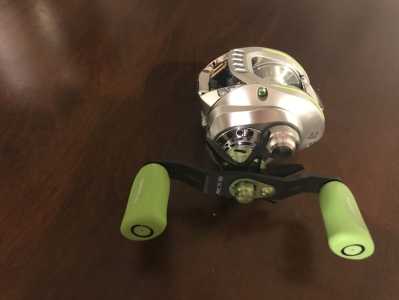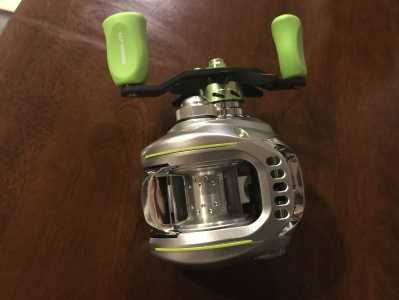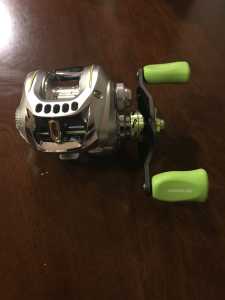 February 13, 2023 5:33 pm
Wow, gorgeous reel!  I'd like to help you, however I'm no more a "Skipper" than was Gilligan...
February 15, 2023 7:52 pm
Beautiful reel, sir and welcome to the family. 
I love my B70H for skipping, but usually utilizing baits on the heavier side of its ratings. Diablo Slant Bridge is also a fun rod for such duties, as is the the Fenwick Super Techna S-TAV610CMHP + J TZ (has a great tip section for this). I'm sure I'll think of others…