One you don't see too often…
Topic starter
May 12, 2023 11:31 pm
I'll be dumping a bunch of pics and mail calls from the past months, this coming week. Just hardly any time as I'm so focused on family stuff, new product development and being on the water as much as I can be right now. 
Here's a quick one to start. Brand new ARMS ASL5105X R with crystal. 25 of these made, Mr. Itö kept one, so 24 in the wild. Fast taper, dubbed a bottom contact stick. I am someone that has absolutely zero fear of shorter rods and this one has close range, pitchin/skippin and tight quarter duties written all over it. I know…just another ARMS rod, right?….not so much. This is quite a unique build and one of the truly rare ones. While I have a good number of reels and lures that are shelf queens…I fish almost all of my rods. That said, I'm torn on this one, but will probably cave in and get it wet. The thread work on the ASL series is some of my favorite, and the green highlights on this one make it a stand-out. The IL Green IS79, will probably be its mate.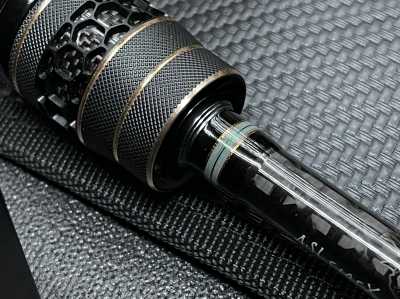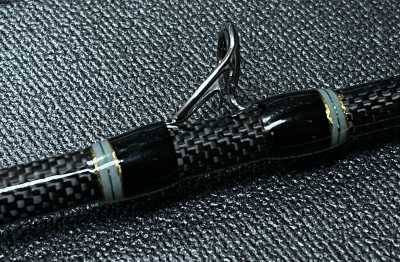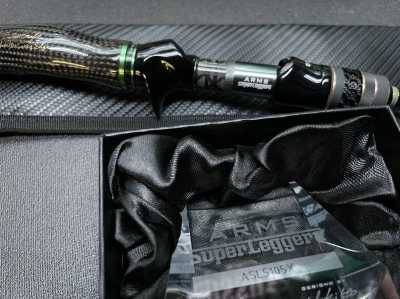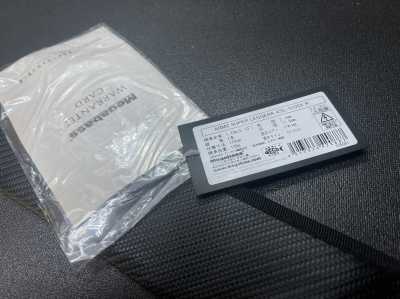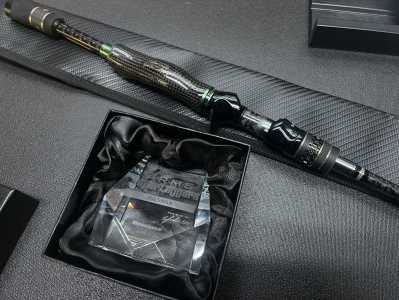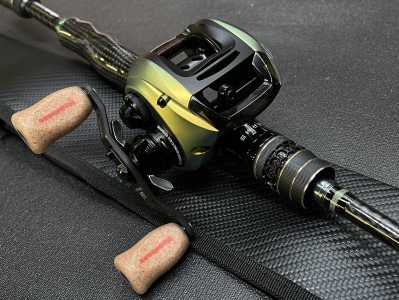 WOW.... absolutely gorgeous piece.
now thats a dream there..