Overlay 5s and Torque Tune spinner
Topic starter
September 12, 2023 11:18 am
A couple more join the stable, including a new Overlay on a 5s designation and….
---
New Designo Overlay DLO C65MHRST5s. Level 6+ blank is real close to those Level 7s from what I've felt so far in the sensitivity department. Xtra fast taper, balance…on point and aesthetic upgrades/refinement are really nice. Two tone winding checks, etc…it's the little things. 
New Designo Torque Tune DLT SJ64UL/MRST2s…yes it's a fairy wand and it was a gift, so don't judge me. 
Jokes aside…UL tip section on a Medium powered mid-butt section…this rod feels outstanding in hand and will make me buy a small egg beater for it. I'm impressed, but not surprised. As always..Kamiya San is doing it right, IMO.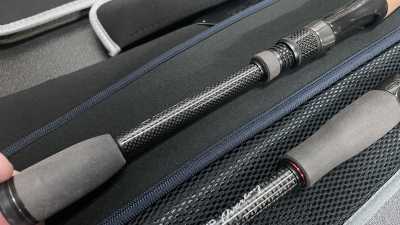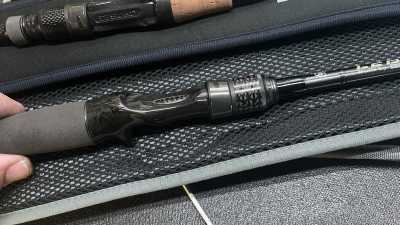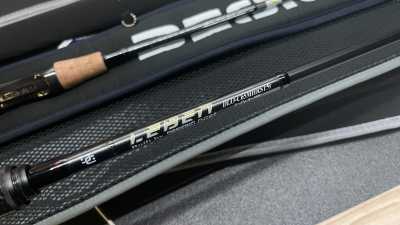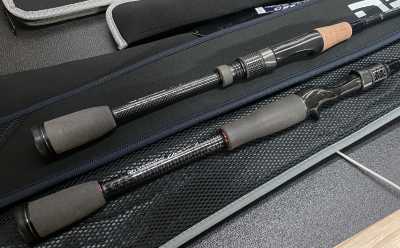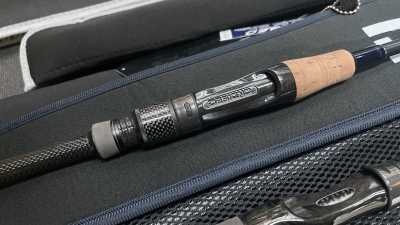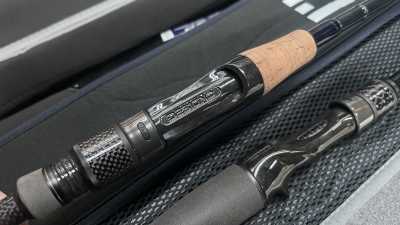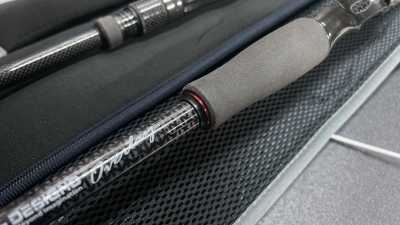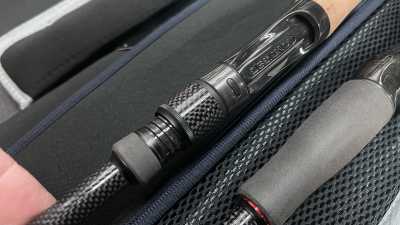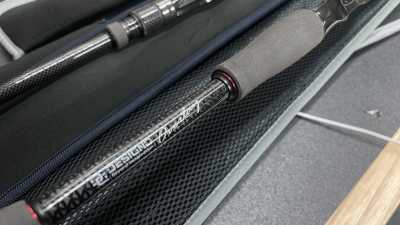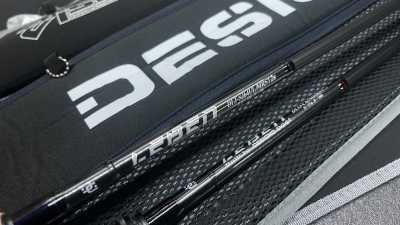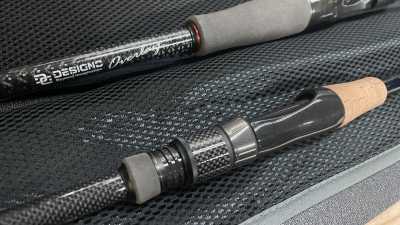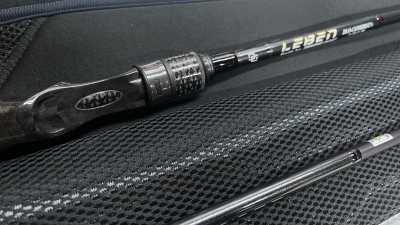 September 12, 2023 3:14 pm
WOW!  Those monotone themes are gonna get Tim Starnes pretty friggin' worked up!!!
Beautiful pieces Greg!
Topic starter
September 20, 2023 11:10 pm
I have been very curious about the Overlay line-up, but the length is kinda a turn off. Stellar mail call as always.
Thanks, Nate. 
Don't fear shorter rods, though. Even if you're bank fishing…they definitely have their place. 
I let go of that fear a long time ago and I'm truly glad I did. I was missing out on some amazing sticks, because of preconceived notions. Contempt prior to thorough investigation is more harmful than helpful, IMO.