A Kaleido we don't see often these days…
Topic starter
May 29, 2023 2:54 am
Picked up a very clean TKLC 77XXHX Wild Stallion Valiant. Not to be confused with the more common, Temjin Wild Stallion, which is a step down from this one. This is a true Kaleido Combat Stick. 1/2-5oz lure ratings make it a very functional/versatile rod capable of many things. Taper and power play nicely with single hook offerings, as well as treble baits. Hell, I could even see myself getting into some heavy, nasty punching duties with this one. That classic EG styling and impeccable build quality makes these older offerings stand out even more, IMO. EG really stepped up their game with the TKLC series, and since then…have moved to the top of the "favorites" ladder for me and many other anglers. They've worked hard at maintaining their quality, staying the course, focusing on serving the enthusiast community, along with building an outstanding variety of sticks/models. Happy to add this one to the stable…anyone else here spend any time with one?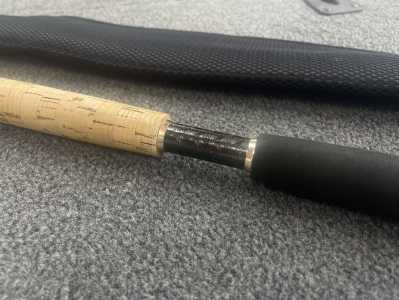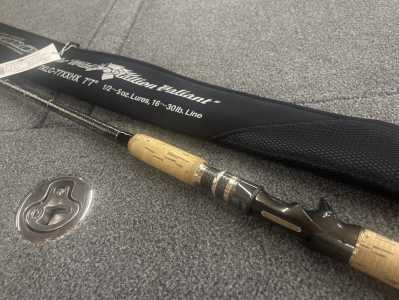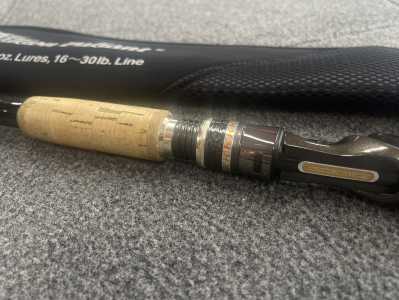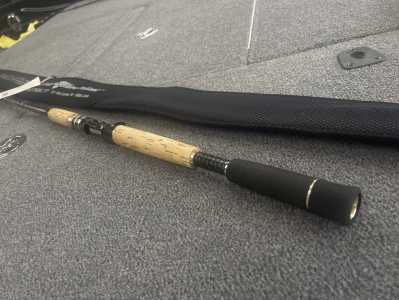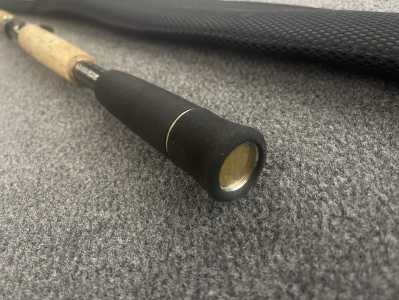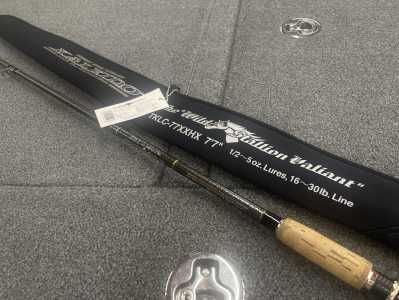 id like to spend some time with that one..lol 
elegant rod for sure but i dont have one . i have been on the fence about another rod and I ahve been looking around and really considering a new build.. but i keep going back to EG so 
i may have to look some more into it
what do you plan on using that rod for? 
Topic starter
August 15, 2023 12:42 am
I'm sick a geek when it comes to those classic rods. Styling/build quality/cleanliness…they just don't make em like this too often anymore.
I'll pair it with either a Z or Lin 10C, toss swimmers, Alabamas and actually try it out for some heavy punching duties…possibly heavy C-rigs as well.