Topic starter
October 2, 2023 3:46 pm
---
Got away from the bank this past weekend and got out with my dad to some bigger water. Was rewarded with bigger fish and a memorable time with a wild double up. Small rubber jig on BFS got it done once again along with a few crankbait fish. 
nories road runner structure ST640M-ft x Abu Revo LTZ
jackall BPM C63MLBF x aldebaran 50mg (zpi tune)
megabass tomahawk GTA F4-68GTA x shimano core 100mg (zpi tune)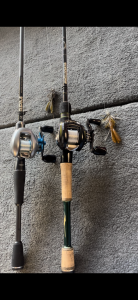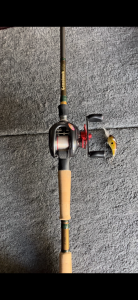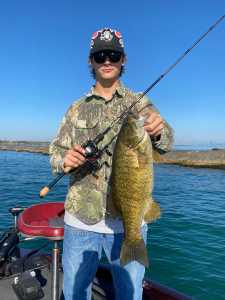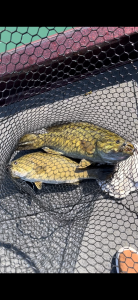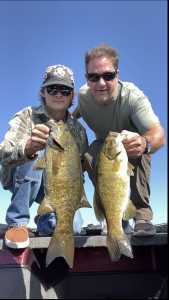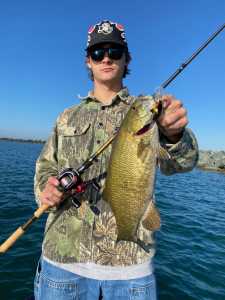 ---
That's awesome!!! Best of times with your pops!  Enjoy while you are both still here and able to do so...time flies by so quickly.
Thank you for sharing.