Roughing it North of Cali
Topic starter
June 9, 2022 12:32 am
 A rat on the rat....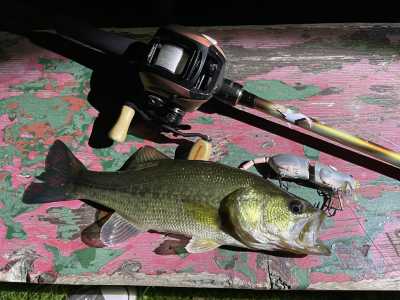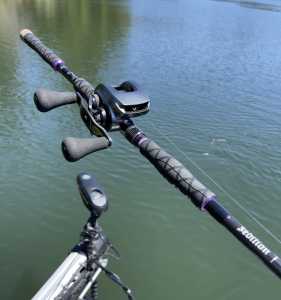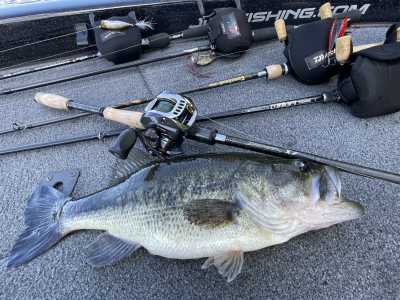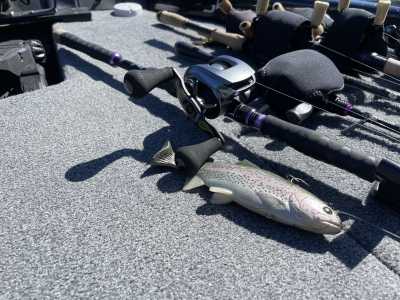 "Roughing it" in Oregon with the GF for 9 days. Hooked the boat up, did some tent camping, explored new (to me) waters and spent some time with her family.
First stop…was a little lake called Selmac, that's put out a solid number of DD's including a previous state record at 12+. Trout eaters here, with an average depth of only 10ft, 30 at deepest by the dam.
With a plant the prior week, I committed to a day+ to draggin/swimming Hudds around, but with the lake is full of grass and hydrilla, that made it tougher to do so. Nonetheless, I had one good follower on the ROF 5, but that's all the action I got. The Sedition Lionheart/Z2020 handled those duties beautifully.
2nd-3rd days…Got fish paralleling the grass lines with a Spinnerbait when the winds picked up utilizing the Designo Leben Torque Tune/Steez SV TW, but my bread and butter on this smaller body of water was flippin/pitchin into patches of grass/hydrilla and tight to wood using the X7 Amart 71/SV103/60lb FX2 combo. A 1/4 oz T-rigged chunk of black/blue flake or Watermelon Candy plastic was the ticket.
Apparently most don't utilize this approach up here, according to a local biz/tackle store owner, which explains some of the looks I got while out on the water. Needless to say, I burned through 60+ fish and the majority were caught deep in the salad. Nothing better than 4+ lbs, but lots of fun.

Second spot we hit was a popular pair of lakes on the coast…Tenmile (North and South). Absolutely stunning scenery and weather despite moderate to heavy winds. Took some time and broke down the lakes on the first day and got dialed in on a couple of patterns. @nd day was solid with decent numbers and consistent size from 2-4 lbs. On the last day, I picked up the girlfriend from the dock later in the afternoon as I was on a great bite and we just hammered em. Lost count within a couple of hours. Again...No giants, but tons of fun, quality fish. Very cool to watch her start to get somewhat dialed in with a casting combo after only a few trips out. She was casting/pitching to heavy cover with confidence and some decent accuracy. Well worth the price of admission.
Caught fish on everything from topwater to draggin/hopping along rocky points to flippin/pitchin to grass, mats, wood and brush. Made for a lot of fun.
Got reacquainted with some "old friends" on this trip, namely…The P3 Bearing Down/Viola IS73/tossing T-rigged plastics. Forgot how much I dig that stick.
Arms 6903/Steez CT combo shined throughout the trip tossing Wackies and a Gika Rig.
Zilly/Unlimited Punchshot ST
Steez RD Tech Tune/Steez SV TW
Designo 71MH+/Steez SV TW
Sedition Bloody/ABU 2500C
Sedition Cristobal Ltd/Zonda 68
X7 Amart 71/SV103
21 Glorious/19 Antares
Coming in with the assists.
Tough to come home. Vacations are too damn short...
Thanks for lookin, gentlemen.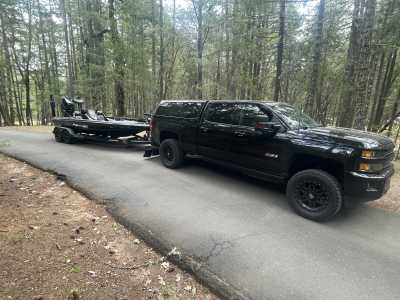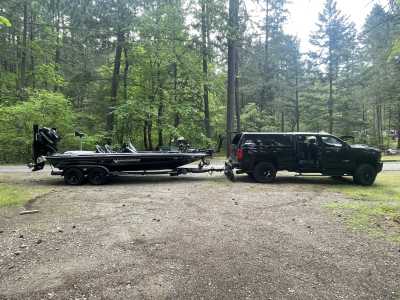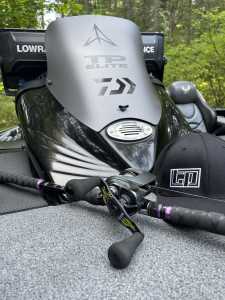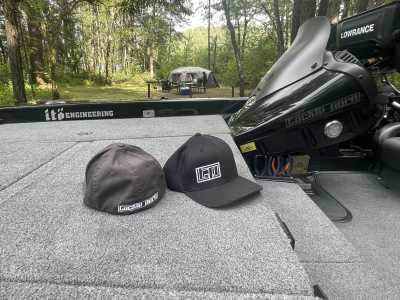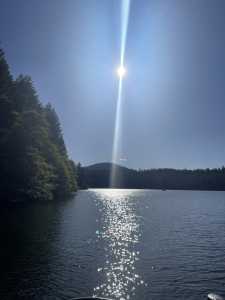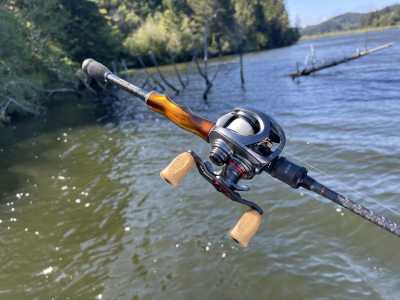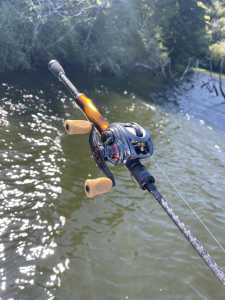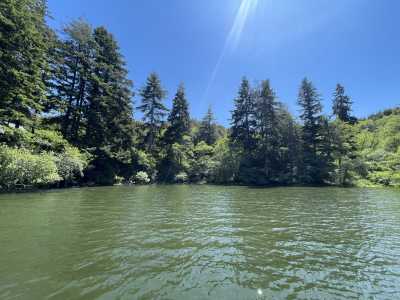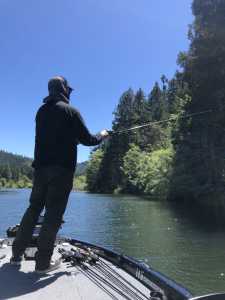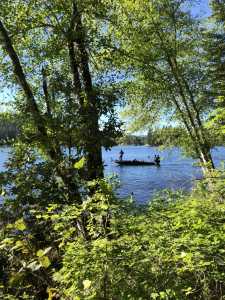 Awesome life memories made in perfect scenery.  Thanks for sharing Brother!
Topic starter
June 13, 2022 12:55 am
Appreciate the kind words, fellas. Grateful to get away, spend more time on the water with old/new gear and experience new waters/scenery.