Post up your favorite tackle pics for the home page image competition.
Topic starter
October 3, 2022 10:59 pm
I would like to update the homepage image every month and start using fellow tackle junkies' pics to do so. Post up your best images here and myself/other mods will pick the ones we like best to use on the home page. Winners will receive randomly chosen Tackle Porn merch, surprise baits, and/or other gifts.
Let's see what you've got, guys.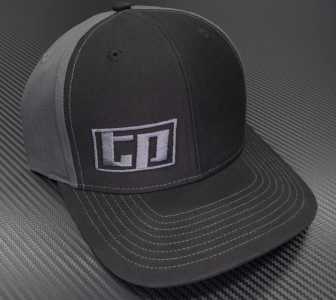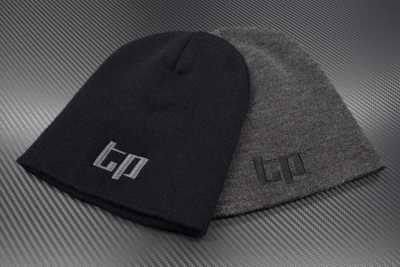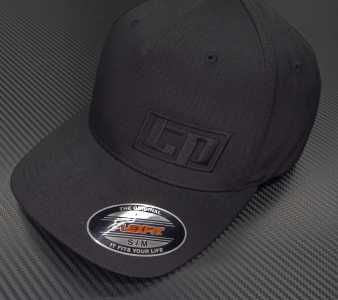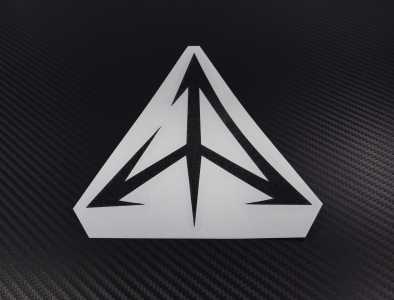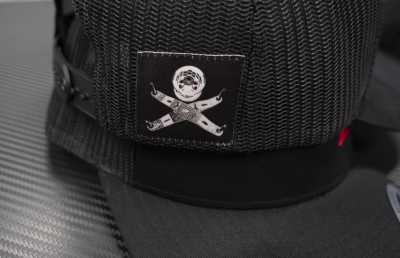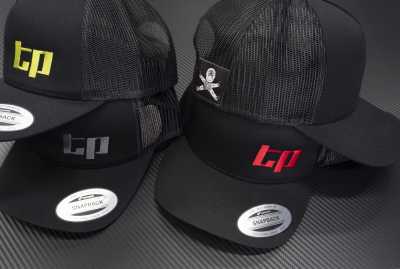 Topic starter
October 10, 2022 10:11 pm
@lue Bravo...absolutely stunning.
Topic starter
October 11, 2022 6:48 pm
@kidfishy outstanding, brother. 💪🏻
nice to see someone else with that "Drunken Frog" Ltd…one of my favorite old school MB Racing Conditions…great pics…🫡
@dragon1 love that old school nut cap on the TD-Itö....beauty!
Thanks Greg, I decided to delete that pic ..adding a new set from today while I was out gettin' busy with some jumbo Skipjack at the Lone Branch access area at Percy Priest lake.
Topic starter
October 28, 2022 10:09 pm
You're all winners in our books. Everyone that's posted on this thread, shoot me shipping info in a private message and I'll get some swag out to you guys. I'll rotate pics on the home page starting this week. Appreciate the participation so far. Keep em coming!