Topic starter
April 28, 2022 6:55 pm
I finally got the side plates I needed for a build I've been wanting to do forever. Black 1500C side plates are like Unicorns. This reel will sport the new lightweight brake,and bearing plate. Lightweight line guide with dual bearing worm gear and ceramic pawl. Avail 6:1 brass gears,  Carbontex drag washers,and Simon's Smooth Operating pinion bushing. Avail 1540 spool, magnetic brakes, ceramic bearings,and a Studio Composite handle with O.G. corks finish the reel off. Just waiting for 1 more part,and I'll be able to take this baby for a spin!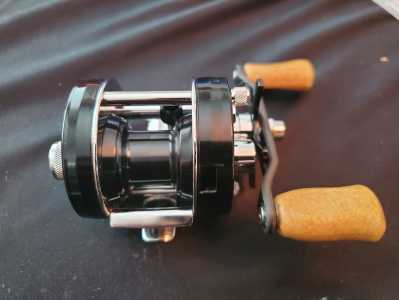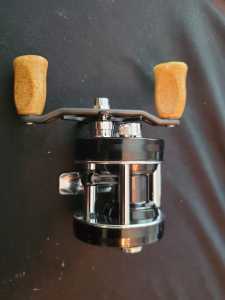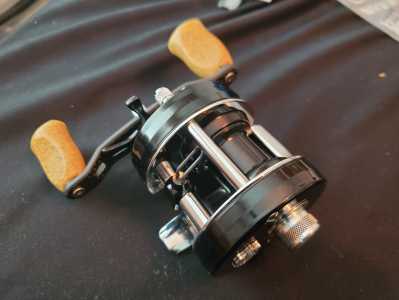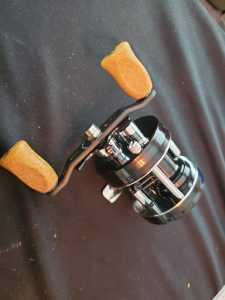 "The things you own, end up owning you." -
Outstanding….unbelievably beautiful. I'm jealous…but those are RCS Corks…not OGs…😉😅….regardless…it's stunning…that's all.