Megabass Jade Python Slant
Topic starter
September 11, 2021 6:15 am
Who's got one and has spent time with it on the water. My brand new "old stock" has been sitting on the rack, screaming for some water time along with the OPUS-1 Limited. Would love to hear some thoughts on it, what it excels at, etc.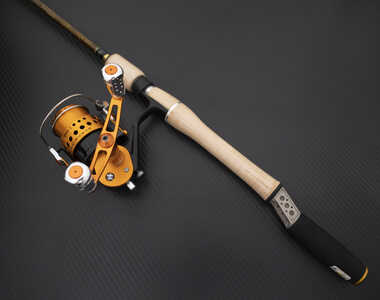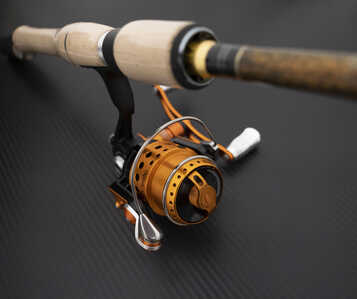 This topic was modified 11 months ago by
RISE
December 3, 2021 10:20 pm
JEEZUS...DREAM COMBO!!!  Can't wait to read some input.