Evergreen Inspirare Dire Wolf Wild 7 GT-R
Topic starter
January 17, 2022 1:20 am
As I mentioned last week, had this guy in the mail. This is the GTR-C70MHR-SXF (SG). I've had very little time with it, so I will only give relatively minimal first impressions. Finish is sexy as hell as one would expect from evergreen. It's not a light rod by today's standards at just over 160 g. It seems to balance well enough and like the previous EGs I've had the pleasure of handling, it feels solid/substantial in hand. It seems like it's going to be a moving bait dream and handles both treble and single hook baits. I normally like a slightly different taper for the two, but this spineless multi-purpose blank seems uniquely versatile. The action on this rod is fantastic moving from regular to regular slow under as load increases. I'd say the MH is accurate, but it seems more powerful with the regular taper progressing into more power as it loads. I only had it long enough to catch a few dinks, but that will soon change as the big girls are now starting to show themselves more frequently in my parts. It has plenty of power, but that can be applied in a controlled manner to be forgiving with trebles. So far the one fish I caught on a bladed jig ensnared itself automatically when striking the jig. It's plenty sensitive for bottom contact and I could actually see the possibility of punching light cover with it. I'm thinking outside the box with it right now, but I suspect I'll primarily use it for moving applications. Casting is blast, but it did take me some repetition to get the accuracy down while becoming accustomed to the spineless action. I've only had it a few days, so the I imagine there is a lot to learn with this beast. This one has me wondering why don't have more rods with this type of action/taper. I now think I have to have the RS version also.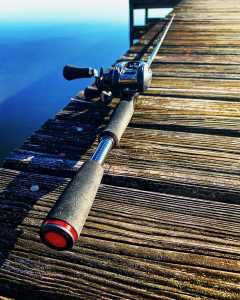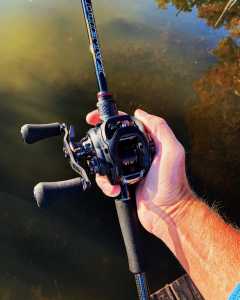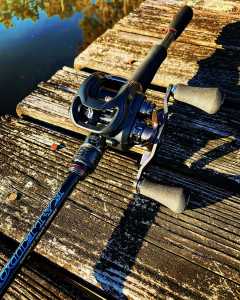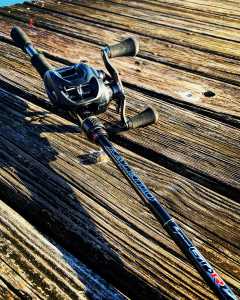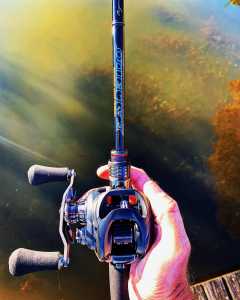 I'm looking forward to more of your input. I was excited about this rod when I saw it premier at Osaka.  How did you acquire it?
"The things you own, end up owning you." -
Topic starter
January 20, 2022 2:27 am
I'm looking forward to more of your input. I was excited about this rod when I saw it premier at Osaka.  How did you acquire it?
Unless it's something unusual or out of production that requires effort, I just go to the usual online shops that safely ship. This one came from jdm tackle heaven.
Nice write-up, bud. I'm feeling much the same about the RS. It's got that "it" factor for this genre of rods. Going to be a lot of fun for sure. Looking forward to taking some pre-spawn thick girls with it over the next couple of months. Beautiful pairing with the Zilly, BTW.