O.S.P. Blitz DR - For Your Consideration
Topic starter
May 15, 2022 5:08 pm
Vital Statistics:
Length:  53.0mm
Weight:  11g
Type:  Floating
Hook:  #6
Other:  Split rings:  #2, front and back
Color:  18 patterns
Running depth:  3.5m
Price MSRP:  1,650 yen
Introduced:  Oct 2020
Some of my production patterns will be shown below.
Tackle of choice for this bait:
Rod - Daiwa Tatula Elite 7' Medium Heavy casting rod - TAEL701MHRB-G
Reel - Daiwa Zillion TW HD 1000XH 8.1:1 or Daiwa Zillion SV TW 1000XH 8.5:1
Line - Sunline Defier (Co-polymer) 15lb or 17lb test
I do most of most of my fishing in a small, local reservoir of about 1000 acres.  Water clarity from slightly dingy to pretty clear.  Depths to 45' but average is probably in the 20'-22' range.  Bottom composition is red clay in most areas but a few spots of softball to volleyball sized rip-rap.  Forage is threadfin shad, crawfish, panfish and terrestrial creatures.
The bait runs about 10', I target between 6 and 8 feet, sometimes a bit shallower with the red craw, a bit deeper with the shad patterns.  Although I caught my biggest caught during prespawn, I've caught some nice fish during the summer schooling periods.
This is just a thumbnail sketch, if there are any additional particulars, let me know.
Thanks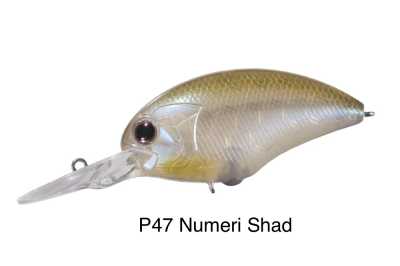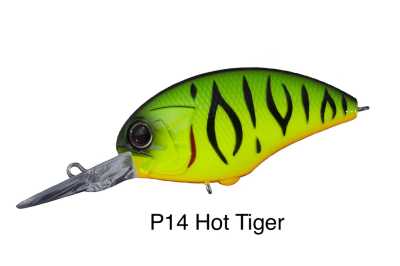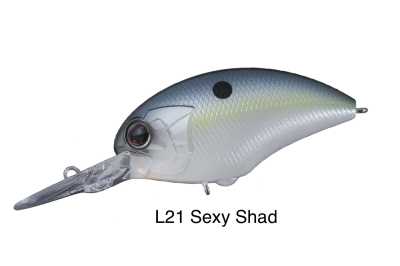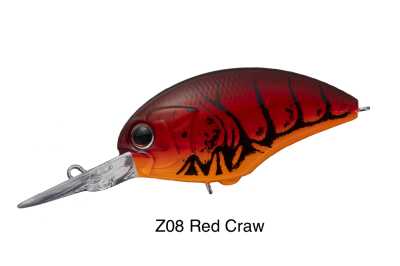 Kitty went about 5 lbs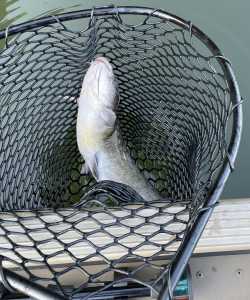 My PB LMB - 8 lbs 5 oz