Topic starter
September 2, 2022 2:05 pm
So busy, I can't even post mail calls, but here's a quickie from a recent excursion.
Varivas/Morris Graphite Works 7th Fighter Ltd/HG68 and 2019 Morethan handled a WIDE range of stuff last weekend during a short 3 day trip up to Oregon. From Topwater to Bottom Contact at Applegate Lake and Spinners on the Rouge River chasing Steelhead and Salmon, this rod earned its stripes.
Sensitive for a multi-piece stick dubbed a big bait rod, but by no means upper echelon sensitivity, nor what I'd call a great bottom contact stick given its slower taper. Regardless, It stepped up and did the job, as I could only pack a travel stick on the flight. Gettin down with 3/8 oz T-rigged plastics and nicely launching a 1/2oz jig, driving that hook home through the cheek and roof of the mouth, but only after keeling over in a bit of agony. It basically took dramatic, swing for the fence hooksets to do so. It put a bunch of smaller bronzebacks in the boat and a day later, had a blast fishing custom 1/2oz spinners with the Morethan aboard, spooled with 14lb Shooter on the Rouge River. Caught and ate some beautiful steelheads, released a healthy native and lost an estimated 12+ lb salmon at the edge of the boat…that stung a little, but what blast. As a bonus…Got to watch my woman catch her first King at 14+ lbs while trolling the second day we were there, while I skunked, but…pretty amazing moment, though. Not a fan of trolling BTW, but cool to experience. Hope everyone is getting to spend some time on the water.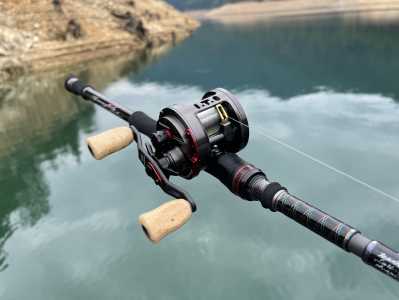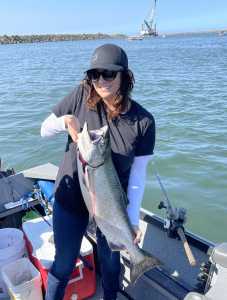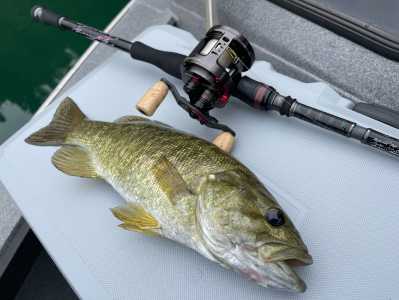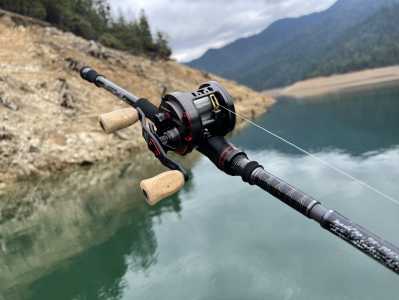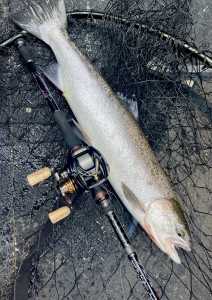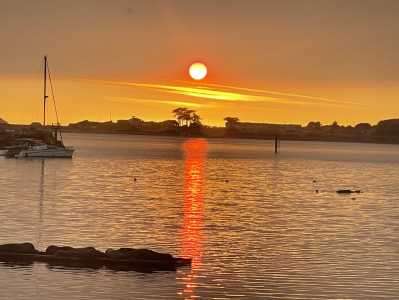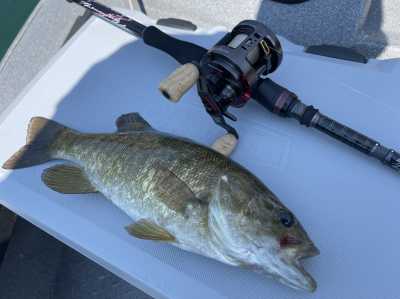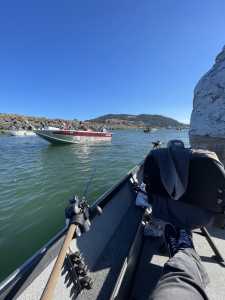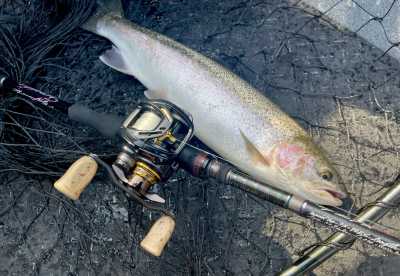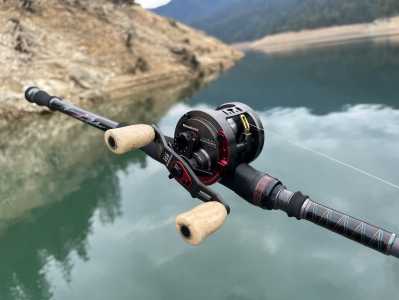 September 10, 2022 4:19 am
Awesome trip! Glad it worked out for you. I did the same with mine and traveled with it too. I came back stateside for a quick visit and it put in work on a nice pike.
Topic starter
September 12, 2022 2:09 am
@lue, good stuff, brother. 👊🏼💥