Grow Design Works Flag 170
Tackle Show News, New Releases and Rumors
Topic starter
August 30, 2022 6:02 am
A new, smaller size of the Flag
Tasty...should be nice on a twitch.
Topic starter
September 9, 2022 5:56 pm
Seems they were awaiting their patent application to be complete before making this lip known. Pretty cool
September 10, 2022 3:42 am
A new, smaller size of the Flag
I have had that 170 size for a couple of years now actually. That new color is very nice though.
Here is a pike I caught on one from last month.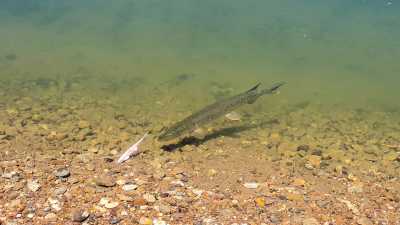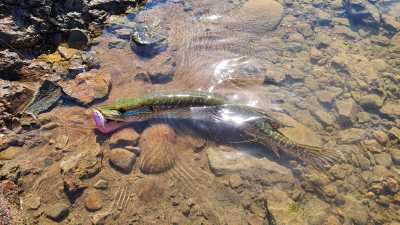 Those new lip designs look really promising. 
September 10, 2022 5:30 am
@lue well, time to kick me off the admin list lol.
Nope, can't do that! Haha we need you to keep on doing that great work! 👍