Studio Composite Handle Adapter + Basszone Handle, Washers Needed...
Topic starter
October 16, 2023 3:18 pm
Hey guys,
Can anyone tell me if the following adapter will allow the fitment of a 100mm Basszone handle to a Shimano drive shaft (M7)?
Studio Composite handle adapter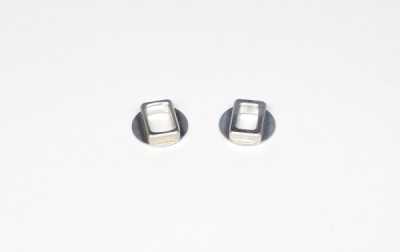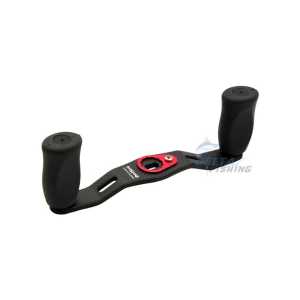 Also, can anyone tell me if these Studio Composite washers are sold individually?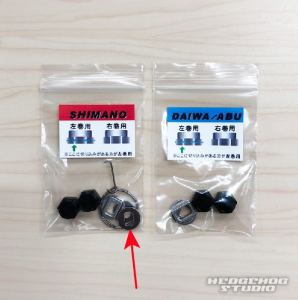 Cheers!
-triple_illusion
No, they are proprietary and made to flush into the SC handle from the backside. I have adaptors if you need em, though YT fusions. It'll take 2-3 of em stacked for proper fitment. 
Topic starter
October 29, 2023 2:29 pm
@rise Thanks for the quick response! I will need the adapters as my Basszone handle arrives tomorrow.