Shimano Antares DC 7-LV Left Handle
Topic starter
August 12, 2022 4:23 pm
Dear TacklePorn Colleagues,
I have decided to put one of my Shimano Antares DC 7-LV up for sale to be able to finance other purchases, without a doubt one of the best reels of the brand, it has very little use and has always been well cared for, it only has a few practically imperceptible micro-scratches ( Normal in these reels to use), mechanically perfect.
The DC system is 4x8 Digital Control Brake, which allows 32 digital adjustment combinations, it is delivered recently checked, greased and oiled in its box.
* Please review the photos carefully before making a decision.
Price: €380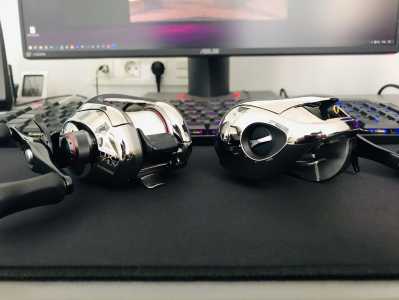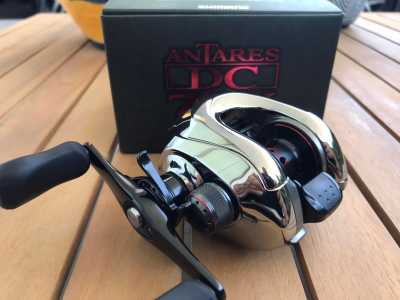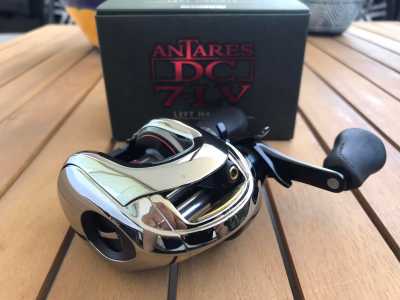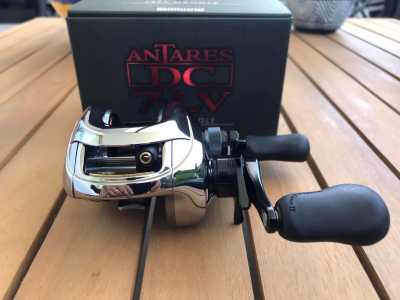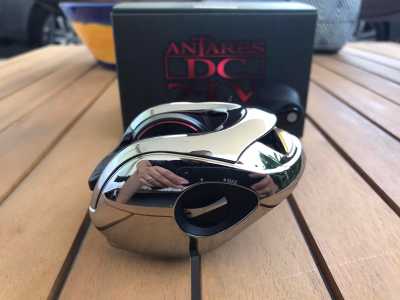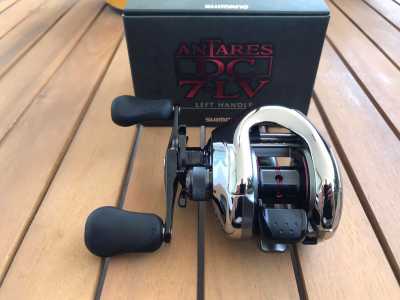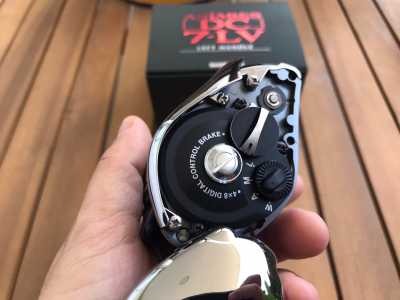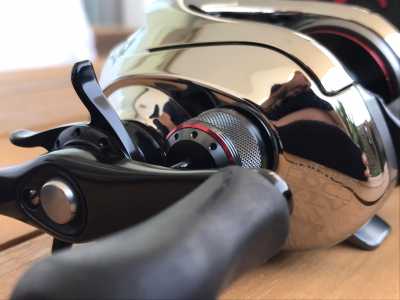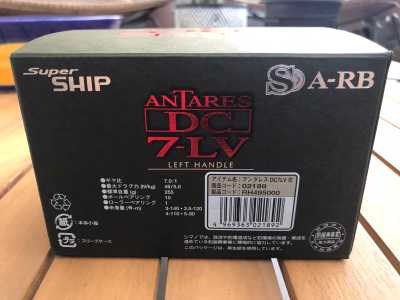 They are....Beautiful. What great vid as well, man. These gems are far too easily overlooked in today's market where everything is starting to blend together aesthetically. Hopefully one of us gives her a new home. GLWS