RAID Gladiator MAXX…The Bishop
Topic starter
April 6, 2023 12:58 am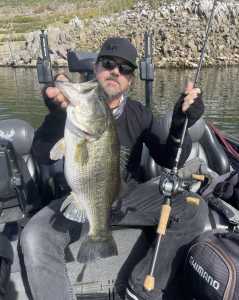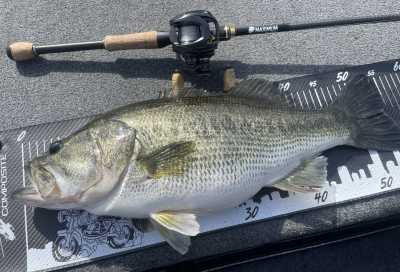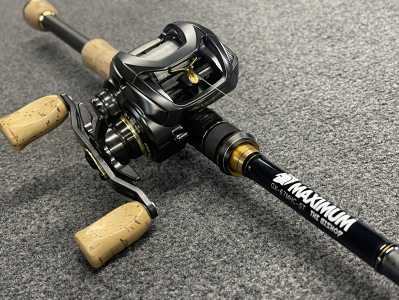 Gotta admit, I wasn't real enthused about this series upon its introduction, as I expected something "more" from RAID following the Technix series and how the first two of these MAXX models looked on paper. But…after spending time with the first release over the past few months (yes it's taken me this long) I have realized that I was quick to judge.
The GLADIATOR MAXIMUM GX-67MHC-ST "Bishop" has impressed and thus far, has had zero issues taming quality fish. Best being a nearly 7lb, 55+ cm chunk that fell for 3/16oz Gika-rigged craw…along with some others. Sensitivity has been quite good, and it's balanced very well with a Steez or lighter offering aboard. 
In hand, the Bishop's x-fast solid tip section almost seems "too fast", but under load/during a cast is where the magic happens. It actually loads up surprisingly well, not behaving like many other X-fast ST rods in my stable. In conjunction with a modded/tuned Steez SVTW, it easily slings lighter 3/16-1/4oz rigs more than far enough, while packing solid punch in the backbone department when needed. It's no secret that I'm a big fan of many solid tip offerings and this one checks all the boxes. It's been a fun stick and I've got plans to fish it hard for at least the rest of the season to see if it earns a permanent spot on the "always in the boat" lineup. 
Now let's see how well it stands the test of time…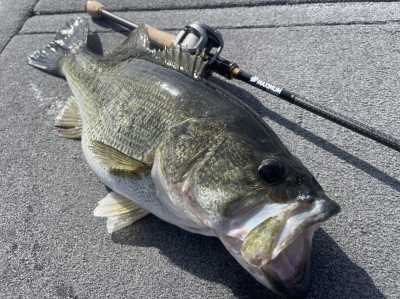 Boom!  Stellar as always Greg.